Get Started
---
Step 1: Identify the places within you that don't feel happy and whole
Below are three common areas of life where the Empowerment Process is meant to help you overcome difficulties and problems.
Click on the area or areas in your life that you want to address and empower: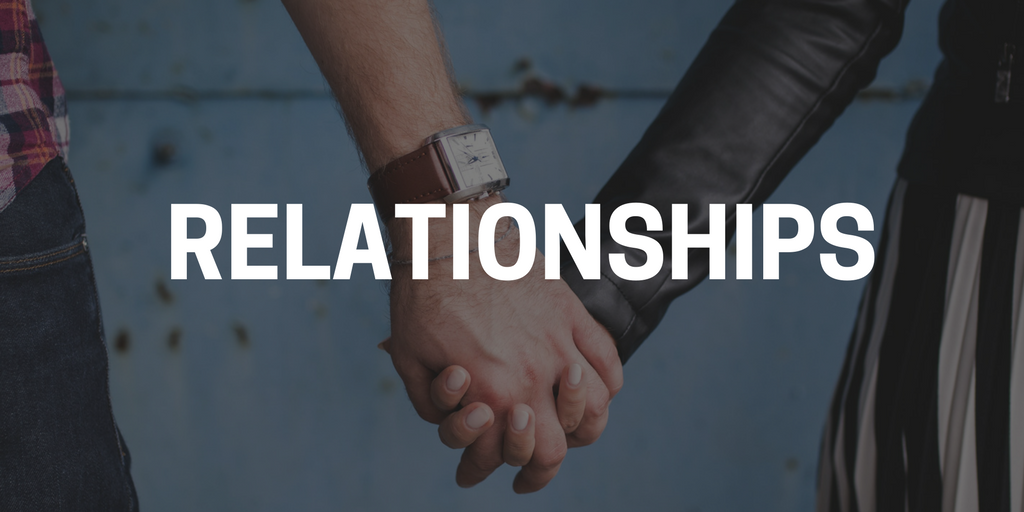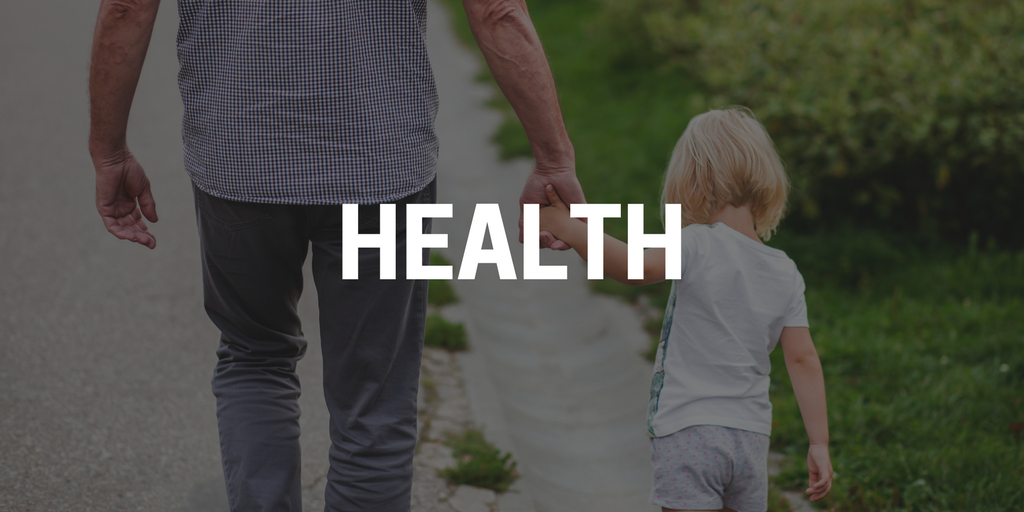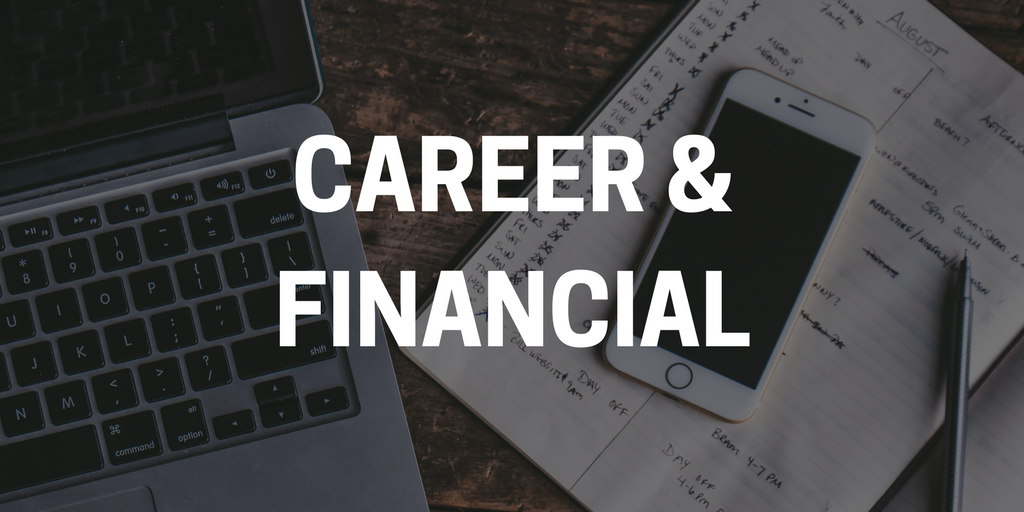 Step 2: Take yourself through the 10 steps
The 10-Steps will prompt you to go deep into your inner nature to locate and
release blocks, dis-empowering beliefs and uncomfortable feelings that no longer
serve you. Interested? View and download the 10 steps for free.